Are you tired of getting man-splained?
Join the cool GIRLS club, instead!
This mastermind is different. No man-splaining, no judgment about where you stand financially. Let's build a knowledge base so you can further yourself financially.
Learn the investing basics with a small group of women who are all interested in learning how to invest in the market and themselves. Join this supportive group as we root each other on!
Over this 6 week course we'll cover:
1) Topic of the week - each week we're learning a new topic and building on the week prior.
2) Celebrations, Q&A, and clarification
3) Goals and homework for the week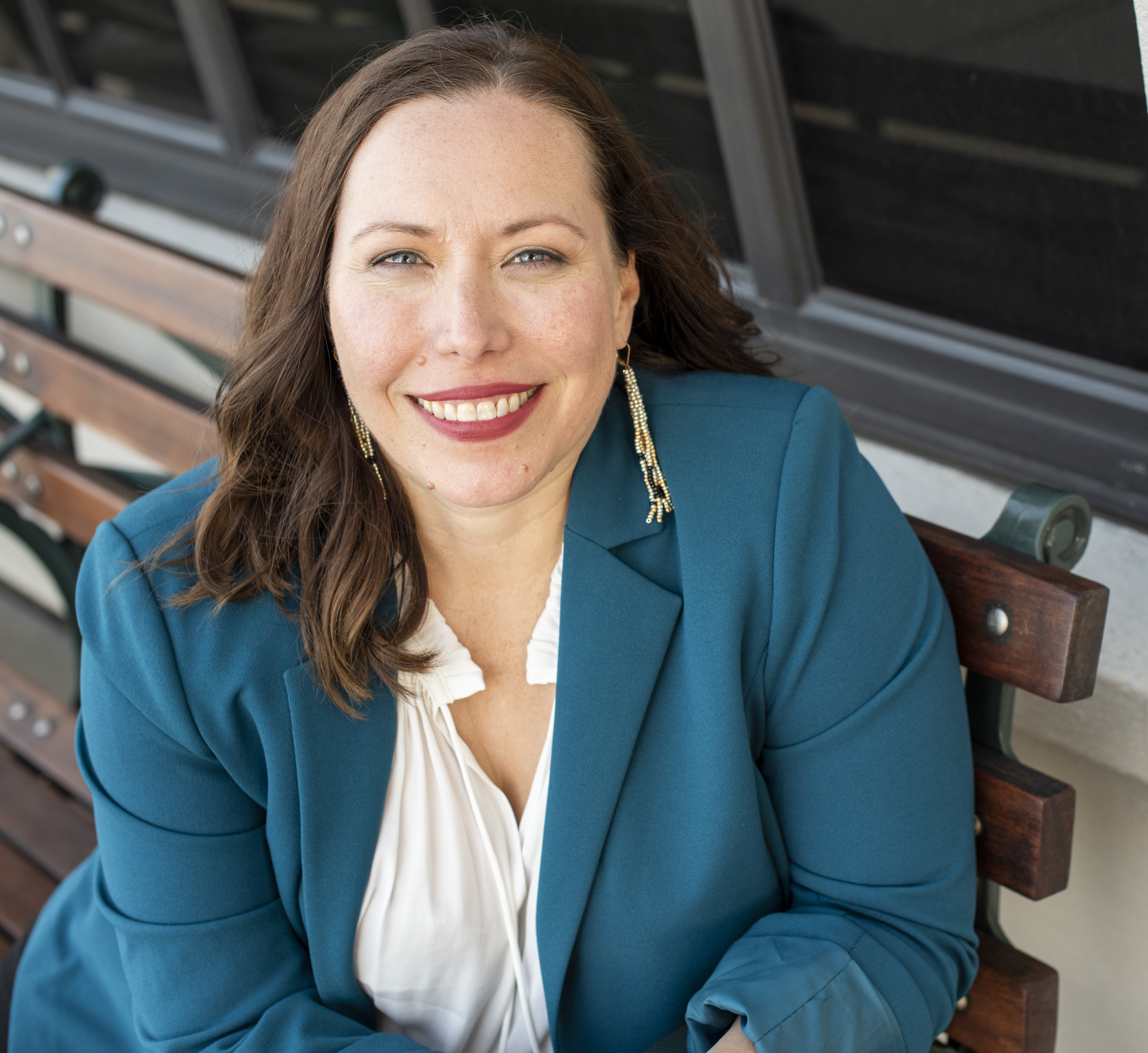 Hey there, I'm Victoria
I'm a finance nerd, financial coach and consultant. And... I love the stock market. After I left my job as a financial advisor to go into business for myself, I found that a ton of people asked me to teach them how to invest.
This training isn't meant to encompass everything you might come across with the stock market.
Instead, this mastermind is meant to give you a head start. We'll be covering what it means to invest in the stock market, the basics, also some fancy stuff, and how to get started.
**Just to clarify, I'm not going to do your homework for you. I'm not investing for you. Instead, I'm going to teach you how to get started yourself.
*** We're going to be covering the US stock market. (Sorry Canadians, we still love you, though.)
Frequently Asked Questions


When will we meet?
Noon EST Saturday mornings starting Sept 11th. If you can't make it this time, it will be recorded and posted on our FB page so you can check the replay.
What if I need more personalized attention?
For those of you who feel that you have specific questions and concerns or would like to cover certain areas, a private session or VIP package might be more appropriate.
Reach out to [email protected] to schedule.
Can I get a refund if I'm unhappy with my purchase?
Though we do not offer refunds on live courses, if you are NOT satisfied with your purchase, reach out to us right away. We really want to make it right.
Contact [email protected] within 7 days of the program start date to be considered for a refund.
The financial coaching services of Victoria Sexton Financial Coaching & Consulting (VSFCC) are not to be taken as official legal, accounting, investment product, or estate planning advice. VSFCC is not an attorney, certified public accountant, registered broker, or registered investment advisor. The services of VSFCC constitute teaching practical financial habits, how investing workings, financial education and assisting in changing how clients manage their money. VSFCC does not make official recommendations for investment options or products, assist with investment trades or purchases, write wills or trust, process real estate transactions, or offer tax advice. If you need legal, tax, real estate, or investment guidance, VSFCC has a broad network of appropriately licensed advisors and is happy to make referrals and introductions upon your request.