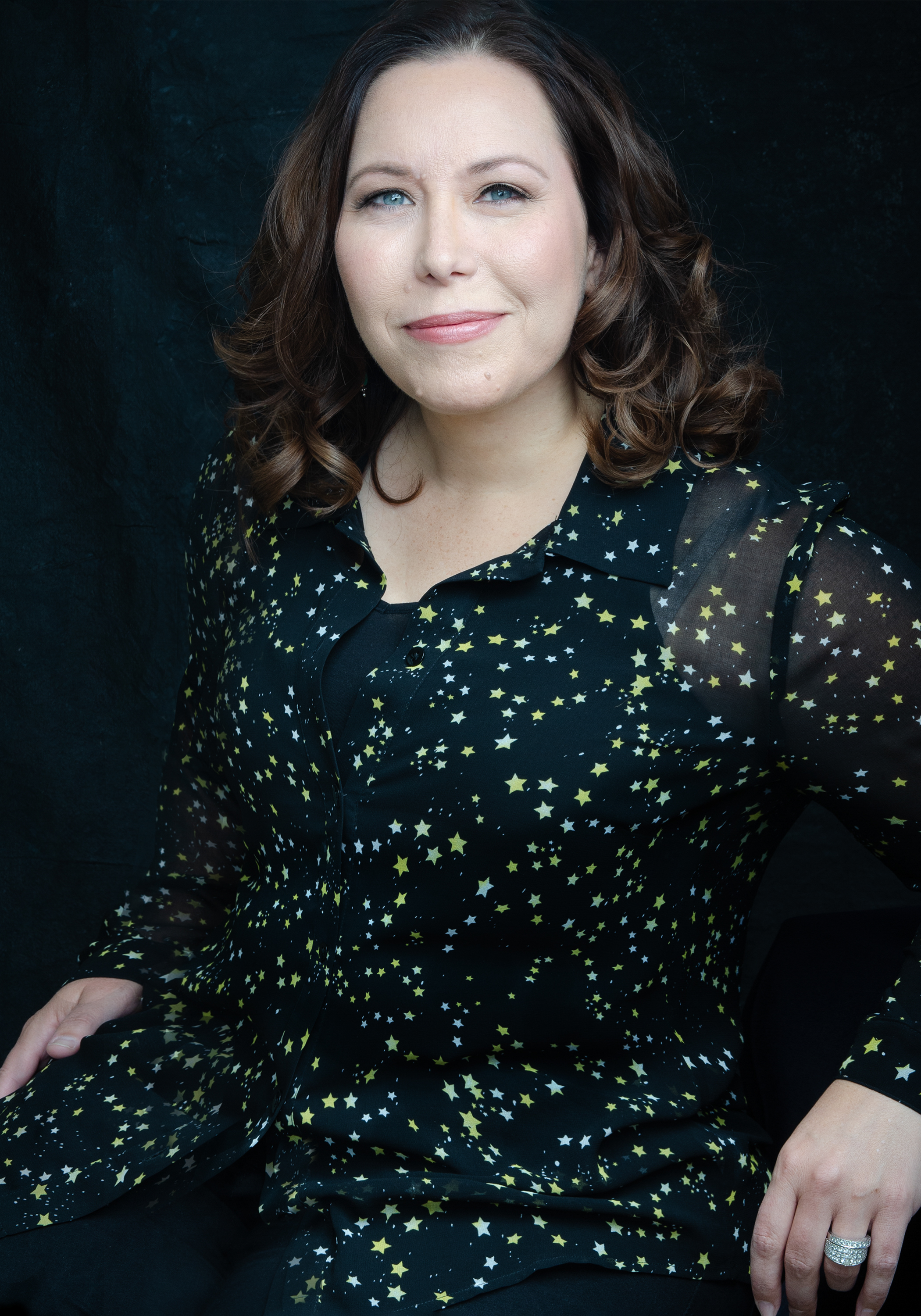 For as long as I remember I've loved crystals.
For as long as I remember I've loved crystals. I can remember being 7 years old with my fancy paten leather purse that (much to the chagrin of my mother) I used to carry my "rock collection".
It wasn't until recently when my very serious, slightly stuffy assistant left my employment that I decided to decorate my financial services business with crystals. Not only did people notice, but they also were excited that I loved crystals, too.
This course not only covers how and why you would use crystals on your journey to financial freedom, but it also addresses which crystal is right for you.
I also share with you the result of years of research in regards to crystals. This includes the uses of crystals, how to pick the right crystals for you and how to use your crystals in your own financial journey.
What Kind Of Crystals Should I Use For Creating Wealth?
Picking a crystal can be overwhelming, but I break down how to pick the right crystal for you.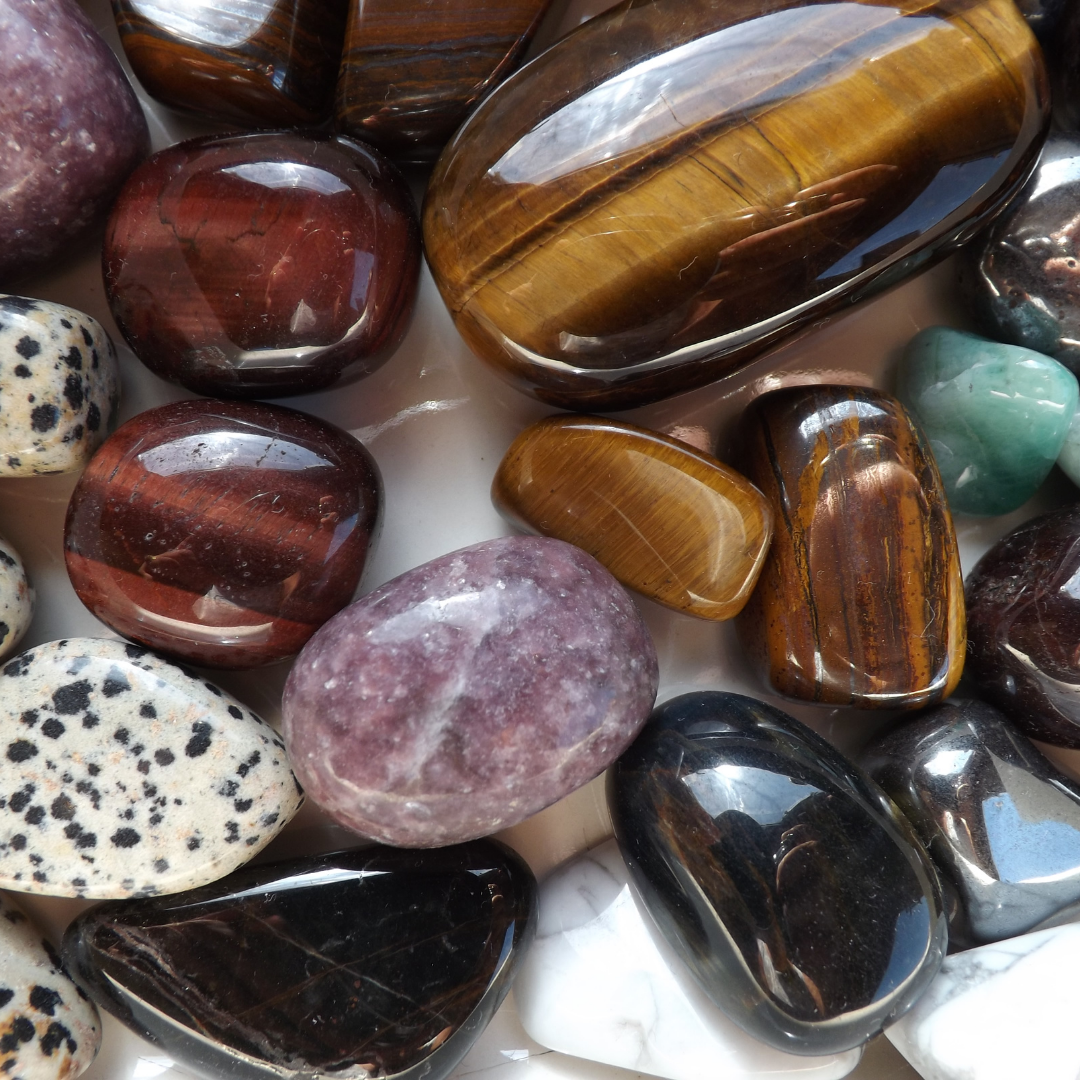 How To Clean And Care For Your Crystals.
I share with you how to physically and energetically clean your crystals.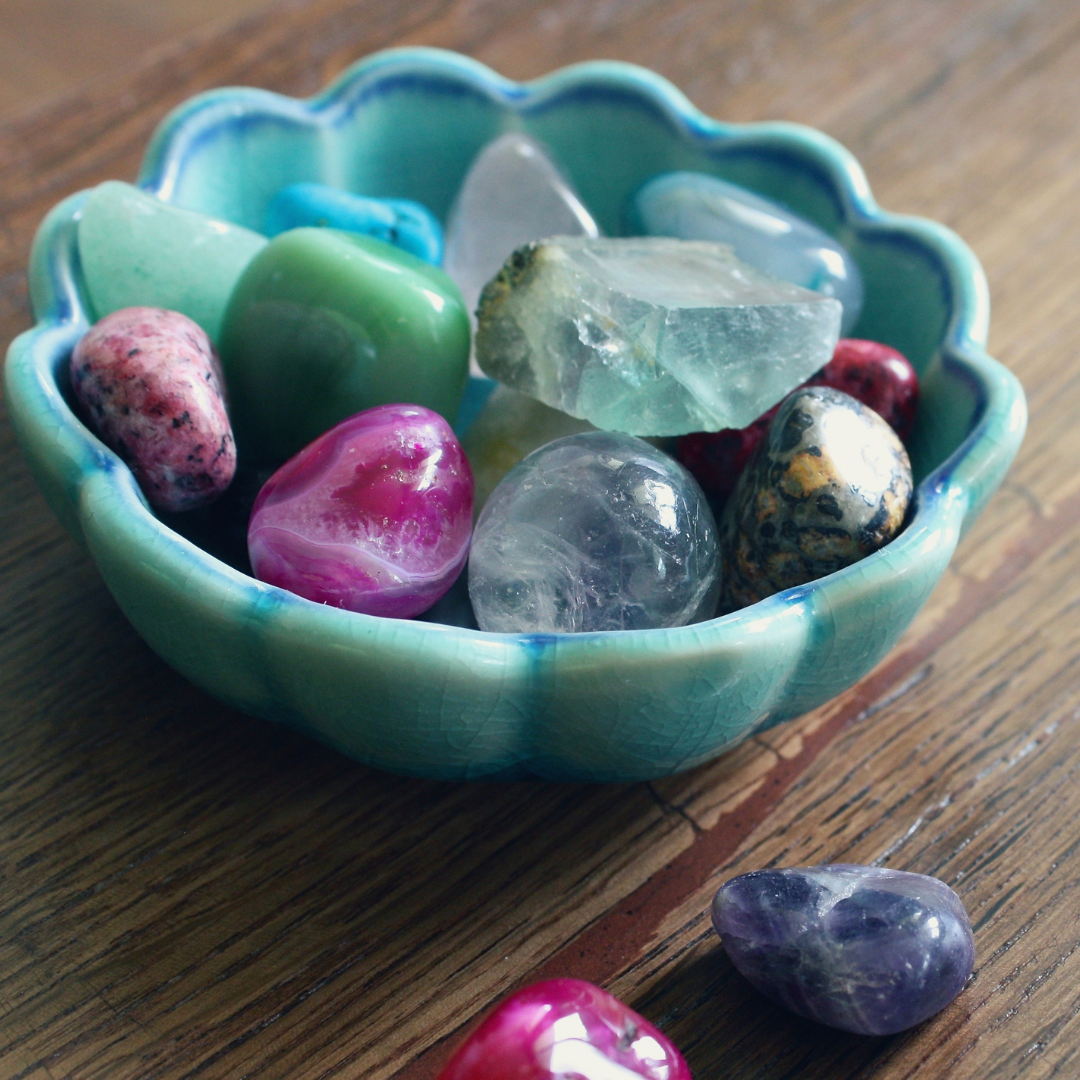 What's Your Crystal Money Mantra?
Create a personalized money mantra that that focuses your attention on your abundance.